Paint Night!


Maxfield Library is hosting another celestial-themed paint night!

Join us on Tuesday, July 23 at 5pm to create an out-of-this-world painting you get to take home! Sign-up is required and a $10 materials fee will be collected at the time of registration. Our last paint night event was such a success and filled up quickly - be sure to reserve your seat by signing up early!



Apollo 11 LiveStream




Join us Monday, July 15 at 4pm for a guided livestreamed recreation of Apollo 11's journey to see how this mision was executed by crew members and mission control in Houston.



---
We're hiring!
The Maxfield Public Library in Loudon is seeking a Library Assistant for approximately 24 hours/weekly. This position requires:
Outstanding communication and customer service skills
Ability to speak and write effectively
Ability to utilize automated circulation system and to execute circulation policies and procedures
Excellent computer skills
Flexibility to deal with multiple tasks, and to extend courtesy to customers, sometimes under trying circumstances
Responsibilities include
(but are not limited to):
Helping patrons locate library materials
Assisting patrons with digital media
Checking in/out library materials
Registering new patrons
Collection maintenance tasks
Assist with interlibrary loan
Sharing programming responsibilities
… and so much more!
Qualifications
Any combination of education and experience demonstrating the necessary knowledge, skills and abilities in library operations. Library experience preferred. Have an excellent customer service attitude towards patrons of all ages. Proficient using a computer. Must be able to push or pull carts, do a moderate amount of bending, squatting, lifting (up to 40 lbs.), stretching and standing for extended periods of time
Hours include at least two evenings per week, rotating Saturdays, and weekday hours., wage range starts at $12.00/hour.
Please submit a cover letter, and a resume, including at least 3 references to Alice Tuson, Library Trustee, at acjtuson@gmail.com
---
Introduction to Observational Astronomy
Curtiss Rude, a member of the New Hampshire Astronomical Society, will present an introduction to observational astronomy on Wednesday, July 24 from 6-7pm. Learn how and why what we see in the night sky changes with time within a single night and from night-to-night throughout the year. And learn how astronomical weather affects the quality of viewing through a telescope.

---
Help Break a World Record!
Maxfield Library is among thousands around the world taking part in this event celebrating the 50th anniversary of the liftoff of the Apollo 11 mission to the moon.
Whether you are launching a model rocket with an engine, one made from paper and a drinking straw or something in between, your launch counts toward the Global Rocket Launch. Any type of rocket is welcome, and no launch is too small.
Stop by the library on Tuesday, July 16, at either 3pm or 6pm to launch a new world record!
---
Maxfield Library Presents: Family Movie Nights!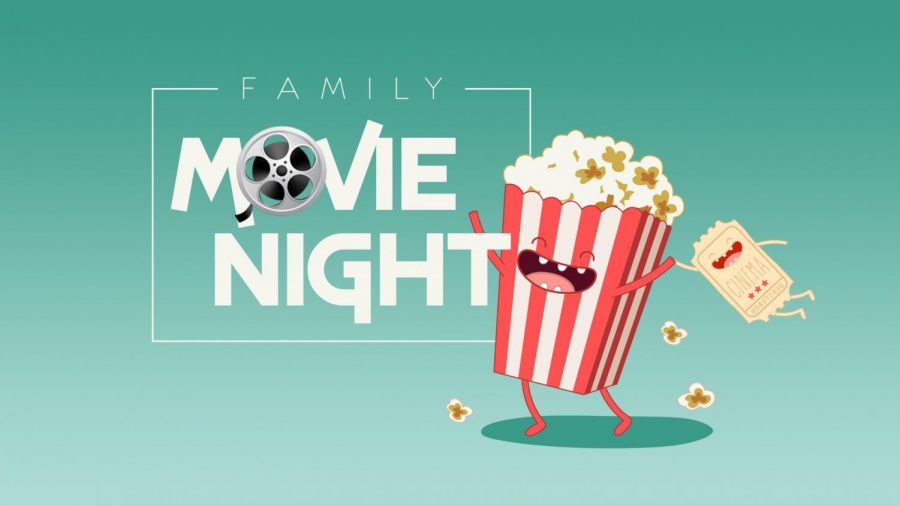 Join us for our Family Movie Nights all through the summer! All movies begin at 5:30 and you're encouraged to bring your own dinner!
Thursday, June 27: Zathura
Thursday, July 11: The Sandlot
Thursday, July 18: Muppets from Space!
---
Check out our telescope!
The Library has recieved a gift of an Orion StarBlast 4.5-inch Astronomical Telescope with a zoom eye piece and supportive material and an instruction manual. The telescope is easy to use and is robust. There is nothing to assemble. The telescope is of manageable size, but has a relatively large optical tube. This means that the Moon and deep sky objects will show far more detail than one could see with the common "beginners" telescopes. It also has a large field of view that allows the object to stay in the eyepiece longer. This is a quality instrument, reviewed by a number of astronomical publications and found quite worthy.
Many thanks to the New Hampshire Astronomical Society and Loudon resident Curtiss Rude for the generous gift.