---
Pumpkins in Literature!
Pick up a pumpkin at the library during the week of October 15th to decorate as your family's favorite book character!
You can use paint, yarn, beads, sequins, or any other craft supplies you may have on hand.
Please do not carve or puncture the pumpkin in any way.
Pumpkins will be displayed in the library the week of October 22 and everyone will be able to vote for their favorite pumpkin. The winner will be announced on October 30. Families will also be able to pick up their pumpkins on that day.
Pumpkins will be available on a first come, first serve basis. Supplies are limited.
---
Zen Art
On Wednesday, September 19th, at 6pm, Tyler Moser will lead us as we explore zen art and drawing. Supplies and instruction will be provided. Advance registration is required as space is limited. This looks like so much fun!
---
Book Discussion
Thursday, September 27th at 7pm
A book discussion group gives readers an opportunity to read something they might not have chosen themselves, and to share ideas with others in a friendly atmosphere. This month we are reading and discussing "Plainsong" by Kent Haruf. This is a "heartstrong story of family and romance, tribulation and tenacity on the high plains" according to the book's description. Join us for a lively discussion. Books are available at the library.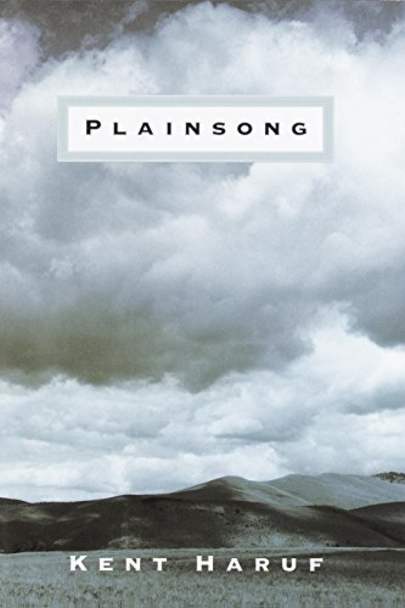 ---