Early Literacy Packs for JANUARY are available!

The Library is offering January's Early Literacy take-home bags for preschoolers. If you have a preschooler and would like to register for this program please call the library at 798-5153 for more information.

---
Temporary Suspension of In-Person Services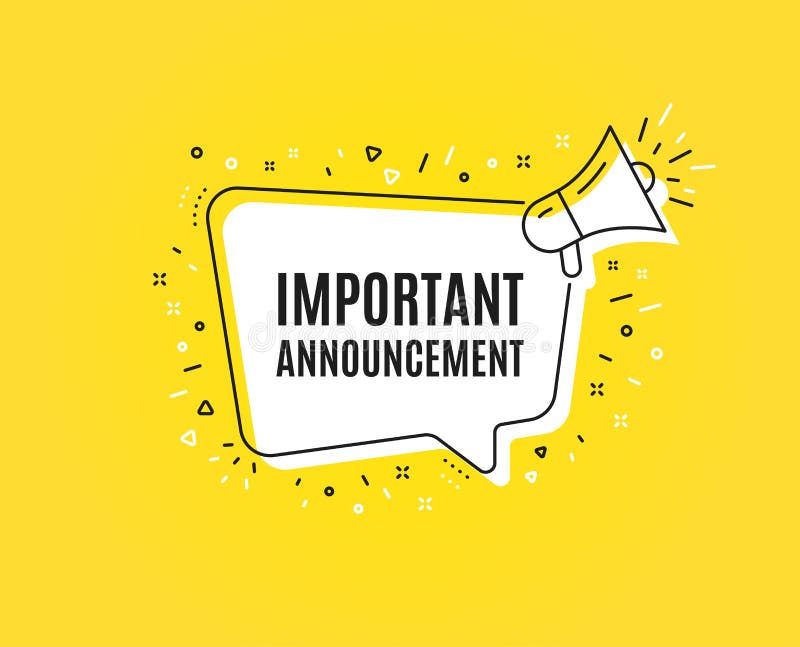 Due to the increase in Covid-19 cases, Maxfield Public Library temporarily suspended in-person services when we reopened after the Thanksgiving holiday on Tuesday, December 1st. We anticipate this suspension to last until approximately mid-January. We sincerely apologize for the inconvenience. This decision was made with the safety and health of our staff and community in mind. Staff wi
ll be available by phone or email during our regular operating hours throughout the holidays and into the New Year. During this temporary change in services, our online and curbside services (including book and DVD requests and order pick-ups) will continue. Our book drop will also remain open for your convenience.

If you would like to learn how to navigate our online catalog, please call us at 798-5153 and a staff member will be happy to show you how to browse our virtual shelves, see new materials, renew borrowed materials, and place items on hold. As always, you may call the Library or email Library Director Dena Norman at maxlib@comcast.net with any questions. Updates and changes to our services will be announced on our Facebook page, the Town of Loudon's website at www.loudonnh.org, and the Library's website at www.maxfieldlibrary.com.
---
Download Ebooks and Audiobooks!
By downloading the Libby or Overdrive app onto your electronic device you can set up an account that gives you access to the New Hampshire State Library Downloadable Book Consortium.
You will need to know your 6-digit library account number that was given to you when you signed up at Maxfield Public Library.
For those patrons who know their account numbers, be sure to add a 90 or 900 to the beginning of your account number to make a 6-digit number.
For those who do not know their library account numbers, please feel free to email us at maxlib@comcast.net or call the library at 798-5153 and leave a message. We will work over the upcoming days to get back to you with your account information.
You can find more information at the following websites:
https://nh.overdrive.com/
https://help.libbyapp.com/6144.htm
https://app.overdrive.com/
---
Curbside Service hours
Sunday & Monday: CLOSED
Tuesday: 10-5
Wednesday: 10-5
Thursday: 10-7
Friday: 10-5
Occasional Saturdays: please call ahead for schedule



Thank you for your continued support and patience during these unprecedented times. We can't wait to see you all again!